Training and development
Adjusted at all times to the characteristics and needs of our clients, their business culture, objectives and their available resources, we achieve a tailor-made preparation according to the profiles and skills of the participants.
Our trainers are professionals from the business world and excellent communicators who favor the assimilation of contents and their practical application. Shall we learn together?
E-learning
The E-learning modality is a training delivery system, supported by ICTs, that combines different pedagogical elements such as self-study, practices, real-time contacts and deferred ones.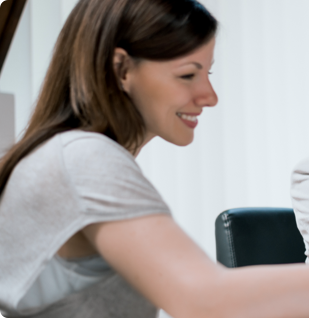 This platform allows the contracting of any course from our catalog and the creation of specific and tailored training for our clients.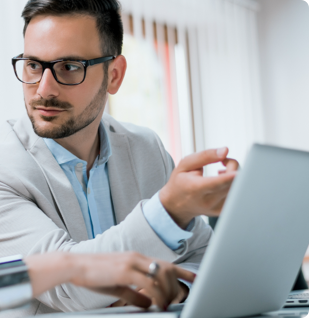 Grupo Humact has its own E-learning Training platform called Campus Lectio.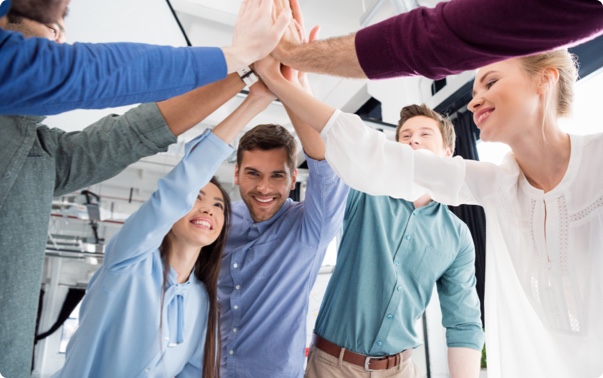 Business Games
We combine animation, entertainment, humor and participation of the attendees, with aspects related to teamwork, leadership and communication.