Business Game
We combine animation, entertainment, humor and participation of the attendees, with aspects related to teamwork, leadership and communication.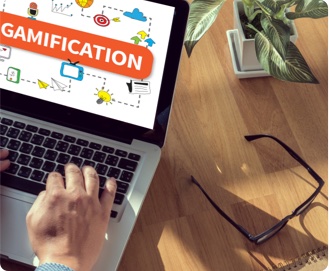 Gamification
Our professionals design gamification strategies to achieve greater motivation among all employees.
Game-based techniques or methods played to improve results in companies.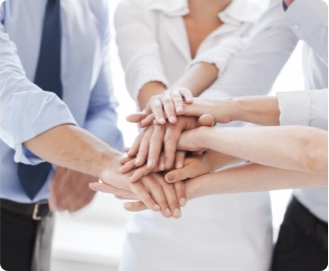 Team Building
Through this approach, we help to promote team spirit and work through a series of organized recreational activities.
Employees of a company must work to achieve shared goals, so they feel more satisfied and committed to their team.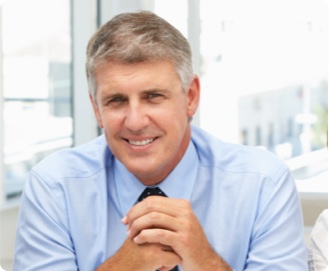 Brain Games
We use interactive games designed to rake the mind and reveal the inner workings of the brain. It delves into topics such as focus, fear, persuasion, decision-making and the ability to extrapolate them to the world of work.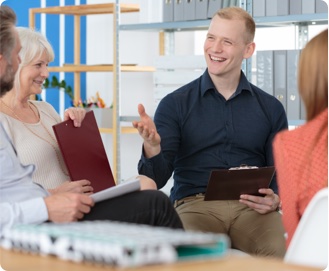 Motivational Workshops
They are quick actions, of very short duration but very intense, that seek the immediate impact of training to activate awareness of our own capabilities.
We design workshops to provide answers to complex situations found in organizations.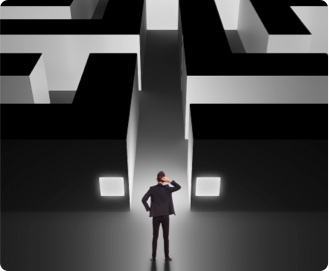 Business simulators
Designed to challenge participants and turn the learning process into a rich educational experience.
We make the student the center of the training activity.
Are you interested?
We will be happy to get in touch with you, write to us.