On-site training
Together with the trainers, we carry out a work session, in order to adapt each course to the client's needs.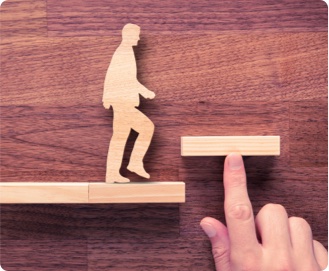 Emotional management and personal development
One of the benefits of Emotional Intelligence and Personal Development is the decrease in absenteeism, since, by improving the climate at work, teams feel a greater connection with the objectives of the company and a great commitment to their colleagues.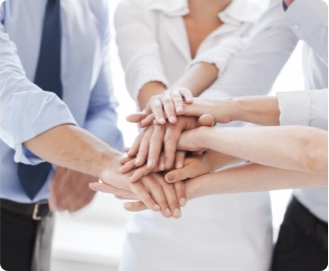 Management skills and business development
Strengthen the leader in you!
Collaboration is key to achieving a "dream team." Make your teams run like clockwork with our management, Scrum or Lean management courses.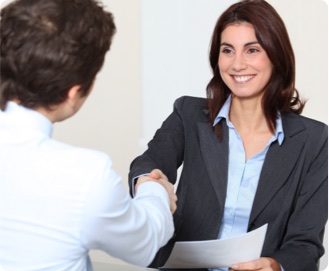 Human Resources and Finance
Training in Human Resources is a fundamental component for the correct performance and development of companies. It also ensures the proper incorporation and endowment of human skills to the organization.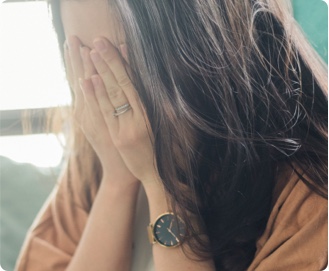 Risk prevention and Quality
Health and safety always come first. Find out why healthy habits are so important.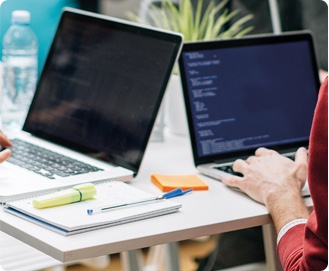 IT and ICT
Improving the digitization of the company and the use of IT tools is the present and future. Expand the digital skills of your workers.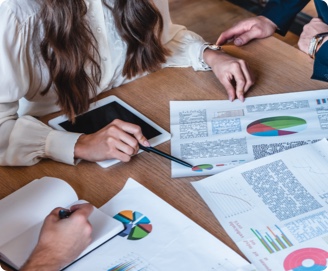 Marketing, Communication and Commercial Management
Learn to structure ideas, write them correctly and express them.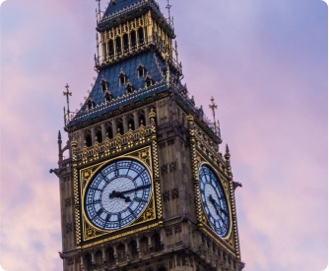 Languages
Thanks to our native trainers, we train students to use the language properly and effectively.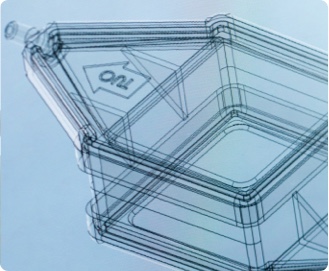 Engineering and Projects
It is increasingly common to find in the business field, methodologies directed to work "by project" having limited resources and time to achieve objectives.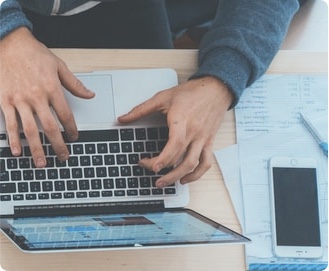 Digital transformation
Knowing the tools for facilitating the management of the digital environment will allow us to understand the new digital world, and the reason why we are totally immersed in it.
Are you interested?
We will be happy to get in touch with you, write to us.