Campus Lectio
Grupo Humact has its own E-learning Training platform called Campus Lectio.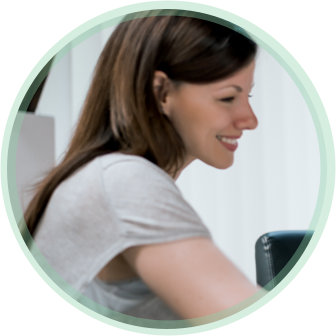 Customize your company's training through our platform!
This platform has a wide catalog of E-learning courses, allowing the creation and development of specific and tailor-made training for our clients. Furthermore, it converts any training manual into an online version.
What the platform allows
Campus Lectio controls the entire training process, monitoring the training and automatically sending follow-ups and a certificate certifying the training.
Our platform includes all the requirements determined by FUNDAE, so that training can be reimbursed in the social security contribution bulletins of our clients.
In the area of Languages, it allows automatically evaluating the levels of each participant according to the Common European Framework of Reference for Languages (CEFR).
Fill in this form if you are interested in this solution.