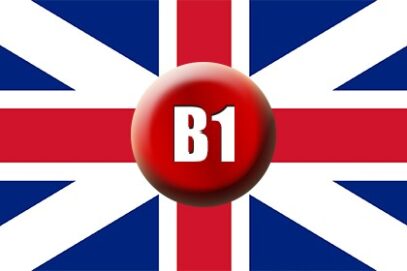 Duración del curso:
60 horas
Utilizar el idioma con cierta seguridad y flexibilidad, receptiva y productivamente, tanto en forma hablada como escrita.
Mediar entre hablantes de distintas lenguas, en situaciones cotidianas y menos corrientes.
Comprender y producir textos en una variedad de lengua estándar, con estructuras habituales y un repertorio léxico común no muy idiomático, y que versen sobre temas generales, cotidianos o de interés personal.
Present simple and present continuous.
How to talk about the past, Irregular verbs.
Adverbs.
Collocations, Word formation.
Modals of ability, permission and advice.
How to talk about the future, The passive voice.
Reported speech.
Reporting imperatives and requests.
Too and enough, Adjectives II.
Indefinite pronouns.
¿Estás interesado en este curso?
Estaremos encantados de ponernos en contacto contigo, escríbenos.