We are Humact
Comprehensive Consulting, Selection and Training service through the design and development of customized solutions for companies.
Grupo Humact was born from the hand of a group of Human Resources professionals with more than 20 years of experience, specialists in the areas of Consulting, Selection and Training, offering high quality services and programs and finding the best talent.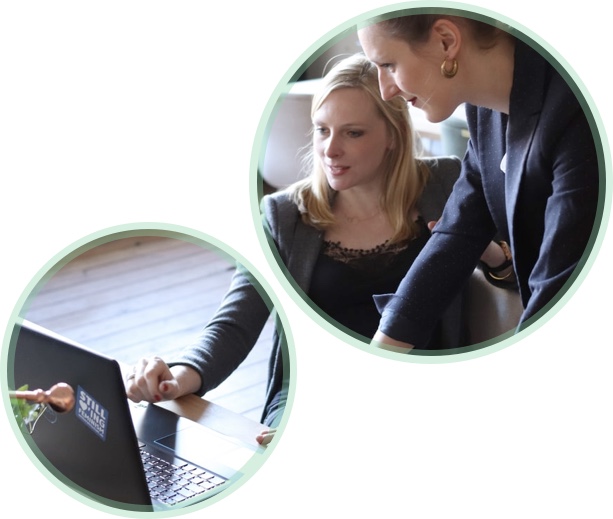 Our goal is to offer a comprehensive consulting service to companies
Designing and developing customized solutions, regardless of their size, sector or specialty, optimizing the Human Resources environment to the maximum and turning new ideas into corporate value.
We focus on people
As a main asset, that is why we want to contribute to the growth of companies through human development and to enhance the talent of its members.
Enthusiasm and dedication
Customer orientation and commitment
Innovation
Quality and Efficiency