HR Consulting
People are the key to the success of any business project. For this reason, it is important to define strategies aimed at increasing commitment, attracting and promoting talent and leadership, thus improving team performance.
We accompany and advise companies for the strategic definition and implementation of unique and tailored projects.
Good business practices contribute to improving the well-being of workers, promote a healthy company and establish an ethical and responsible relationship with workers, customers and personnel supplier.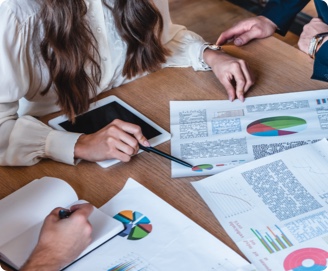 Job Analysis
We help you create the requirements of each job that your company needs, at a technical, middle management and managerial level, knowing the demands and needs of the current market.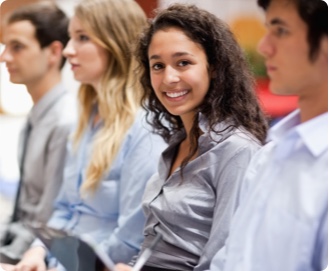 Assessment Center
We conduct group interviews by competencies to find out the strengths and weaknesses of each candidate, according to the position they will have to perform.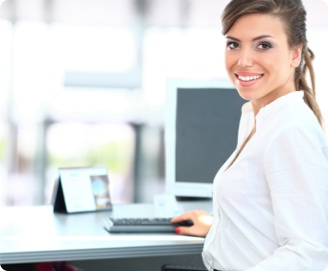 Equality and Conciliation Plan
We help you to carry out an Equality Plan with the aim of seeking the elimination of those barriers that hinder, limit or prevent equal treatment between sexes in the company.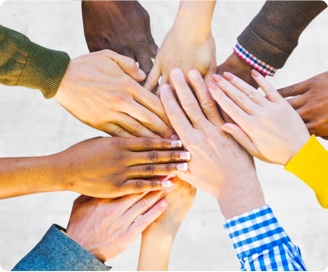 Corporate Social Responsibility
Our services allow companies to integrate responsible policies with maximum coherence into their global strategy, responding to the expectations of all their stakeholders.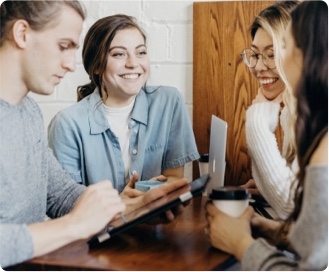 Business well-being and work environment
A negative work environment characterizes by continuous conflict situations, unrest among colleagues, lack of motivation and low performance, so it is vitally important to analyze it and implement improvement measures.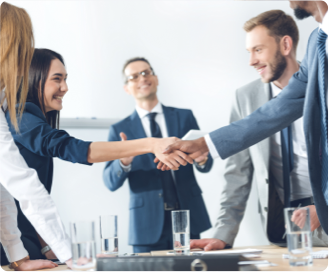 Welcome Pack and Welcome Plan
Because the first impression is essential, we help you manage a good Reception Plan for new hires.
Contact Humact
We will be happy to get in touch with you, write to us.